A New Approach To Healthcare
At King Chiropractic Inc, we address the cause of your pain, not just the symptom. We believe that education is a big part of your success. Call today!
Chiropractor Montgomery AL
Welcome to King Chiropractic Inc located in Montgomery. Chiropractic is one of the most amazing healthcare professions, but very few people understand what it's all about. We are here to help you gain a basic understanding of how our Montgomery chiropractors can help you and your family.
Welcome to King Chiropractic Inc
We are delighted that you are considering King Chiropractic. Take a moment to learn about our office, look over office information and print out office forms. We look forward to helping you get out of pain, and/or meet your health and wellness goals.
Did you know that Chiropractic is the number one Complementary and Alternative Medicine in the world? It's a drug-free, surgery-free alternative to health, wellness and well-being. Millions of people world-wide benefit from chiropractic care.
HOW CAN CHIROPRACTIC CARE HELP YOU?
A common misconception is that one must be in pain to see a chiropractor. Pain is actually the last symptom to appear and the first symptom to be relieved. There are many conditions, with symptomatic pain that chiropractic care may be helpful with such as:
Headaches
Neck Pain and stiffness
Low Back pain and stiffness
Shoulder Pain
Hip Pain
Knee Pain
Sciatica
Numbness
Auto Injuries
These symptoms are often deeply rooted neuromusculoskeletal dysfunctions, meaning that these sensations are just the tip of the iceberg.
Common Symptoms Chiropractic May Help...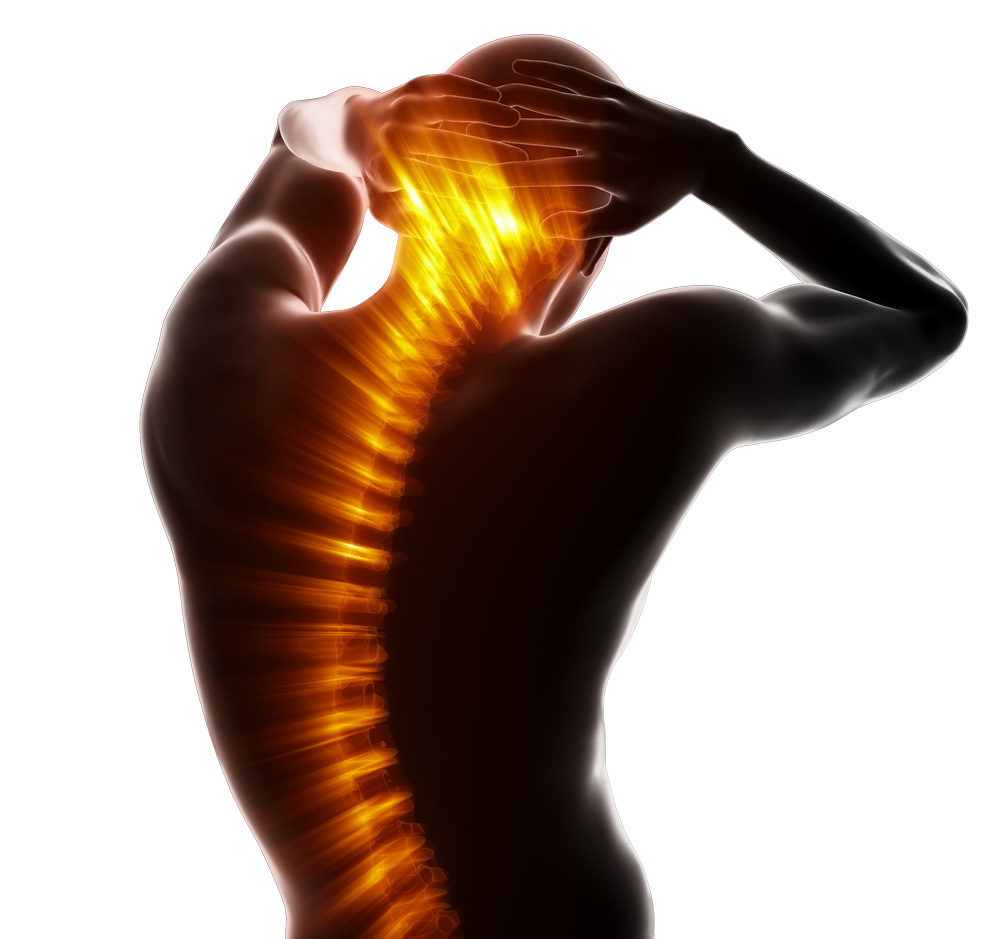 CHIROPRACTIC IS FOR EVERYONE

We at King Chiropractic would love to meet your chiropractic needs, with personalized service and care. On your first visit, Dr. Harrell will explain how chiropractic care works, evaluate you, and begin to formulate a care plan just for you. We understand that every body is different and will treat you accordingly, with individualized care.

King Chiropractic offers non-traditional care for:

Plantar Fasciitis
Chronic Sinus Headaches
Chronic muscle spasms
Chronic earaches
Carpal Tunnel Syndrome
Fibromyalgia
TMJ problems
And much more

MORE THAN JUST HELP FOR YOUR PAIN

At King Chiropractic, we will provide the customized care that can help boost your immune system, improve your range of motion, and reduce or alleviate your pain. Whether you have an old sports injury, been in an auto accident or just don't feel well, let King Chiropractic give you the care that you deserve.

Let us help you, not only get out of pain, but:

Increase your mobility
Increase your flexibility
Boost your immune system
Restore proper function
Improve your athletic ability

If you're looking for a top Montgomery chiropractor we are here to help. It's also a bonus that most insurances are accepted. Today many people are searching for a "chiropractor near me". We hope to be your first choice. Also, don't forget to click on our New Patient Special.